The Authority in Lead Management Systems
Business owners & sales executives throughout the country
are using AWT to make it happen!
Give yourself the Toolz to increase your sales & use your data AnyWare!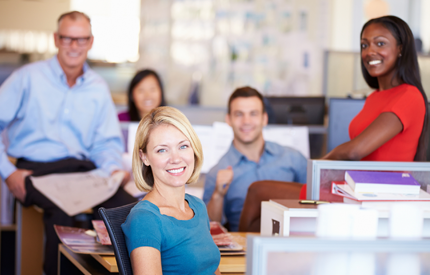 AWT has given us the opportunity to increase sales growth and profitability.
It's an amazing system!
Read more
Specifically built for business owners & sales executives,
the AWT web-based system allows you to easily manage all of
your leads & track sales activity from any computer.
AWT is a state-of-the-art web-based system which allows our clients to focus on increasing sales for their organization in a measurable and predictable method while also holding their sales professionals accountable for results. AWT's system is so flexible that it can cover numerous industries and applications with-out compromising results.